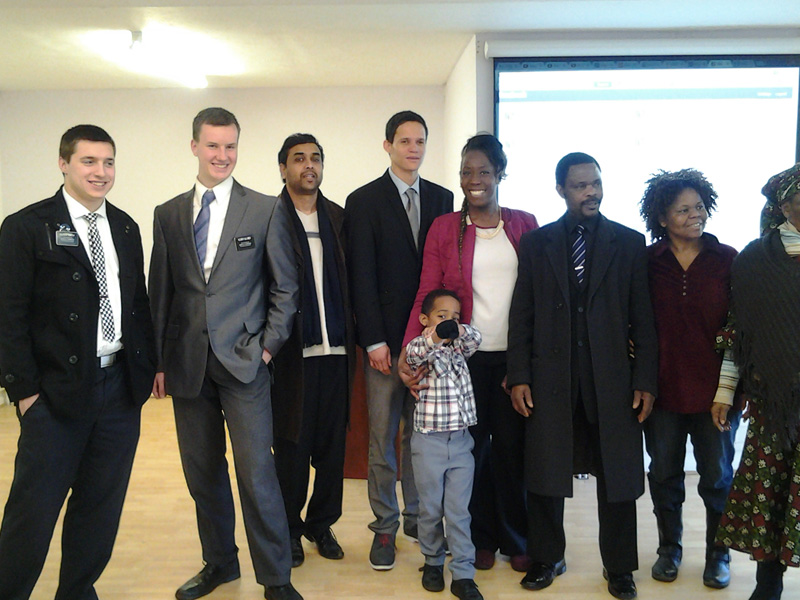 Christ Divine Bible Church is a Pentecostal bible teaching missionary organisation founded on Christ, dynamically empowered by the Holy Spirit to bring a revival of God's miraculous presence world wide.
We are an interdenominational multicultural church, as a vibrant living organism, community of the redeemed, are called, commissioned, and anointed to preach the good tidings unto the meek, God has sent us to bind up the broken hearted , to proclaim liberty to the captives and the opening of the prison to them that are bound; to proclaim the acceptable year of the lord, and the day of vengeance of our God; to comfort all the mourn; to appoint unto them that mourn in Zion, to give unto them beauty for ashes, the oil of joy for mourning, the garment of praise for the spirit of heaviness; that they may be called trees of righteousness, the planting of the Lord, that he might be glorified.
Christ Divine Bible Church places a high priority on worshiping God in spirit and in truth, believing, honouring and praising him for who he is and for what he has done for us. We share the life of Christ among members through caring, encouraging, loving and sharing with one another which provide a meaningful sense of belonging. In our outreach ministry every individual has the opportunity to use his / her gifts and talents to win the lost souls for Christ.
Our aim is to build lives that truly reflect the changing power of Jesus Christ, and in partnership with the Holy Spirit we are committed to prepare believers towards spiritual maturity thereby equipping them for fruitful services to the community in which they live and work.